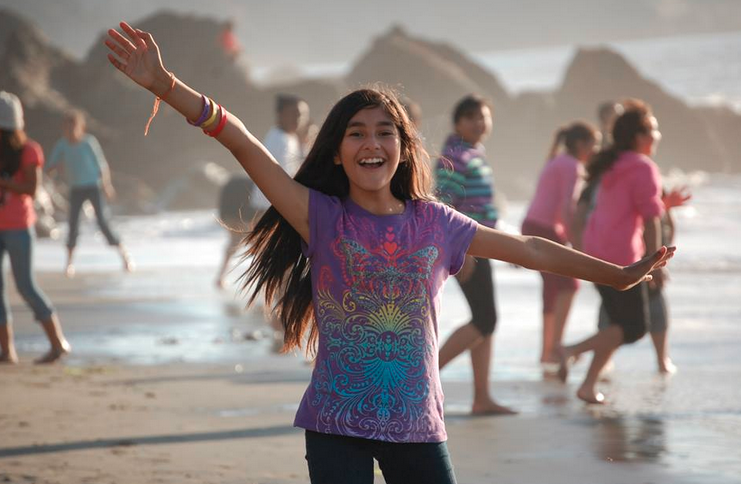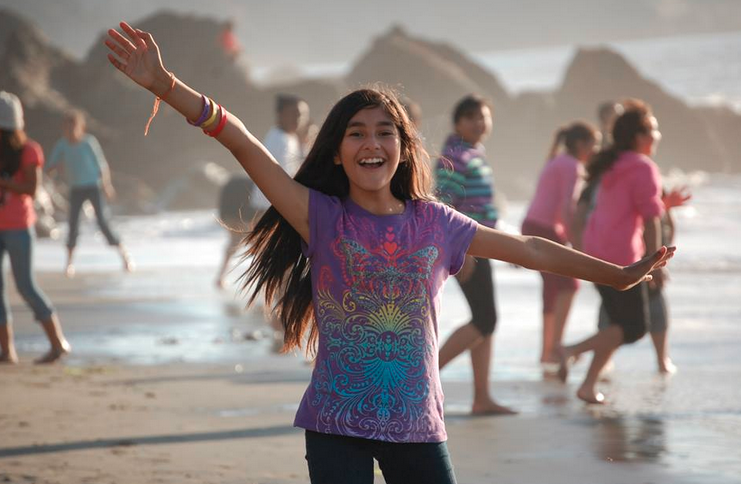 This episode
sponsored by:
Nine students from Oakland's Urban Promise Academy take you on a guided meditation on finding nature close to home and finding themselves in the wild. You might enjoy listening to the previous episode, Are These Same Stars in Oakland, as an appetizer. It gives you the background and introduces you to their inspiring wilderness/math/science teacher, Jill Johnson.
This is our second Deep Dig, which are longer episodes.
Also, our first experiment with using music (at the very end of the episode). Locally made by your cage-free host, Amy Martin.
Many thanks to Dennis Guikema and Urban Promise Academy for the use of the photos.